Introducing instructors who are at the forefront of the expressive arts.
We will meet with the instructor for each program and propose the best solution.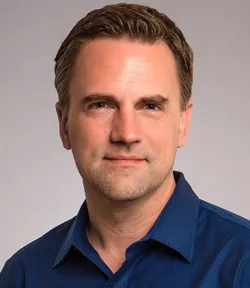 Communication Professionals
Don Waisanen
Communication consultant, stage actor, improviser, and educator.
President of Communication Upward and Associate Professor at the Baruch School of Public Policy and International Relations, City University of New York. D. in Communication Studies.
Adjunct faculty at Columbia University and New York University. As an executive communication consultant, he teaches courses on speech training and leadership.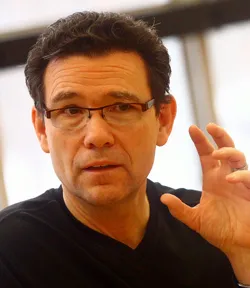 Versatile educator with much experience and accomplishments
Mark Olsen
Stage and musical actor, playwright, theater director, and university professor.
He has served as President of the New York Film Academy and is currently a Professor of Theatre, Movement, and Stage Combat at The Juilliard School.
Mark was a graduate theater professor at Penn State University, where he also served as Vice President of the Movement Educators Association. He appeared in the Broadway musical Mummenschantz, which toured the world.
As Movement Coordinator/Fight Director, Mark has directed many professional and college productions to date, including Broadway and Off-Broadway.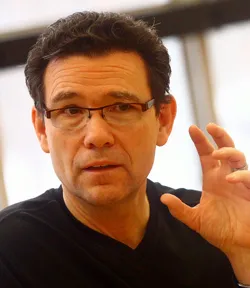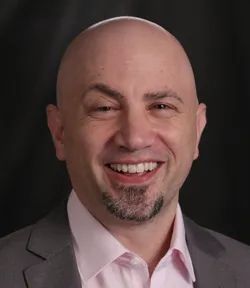 Communication Improvement Specialist
Vince Ricci
University Lecturer and Director of Education.
He is a graduate of Stanford University (B.A. '92) and the New York Graduate School (M.A. '01). While at Stanford, he received the Lions Award for service to the university.
He was the founding educational director of the Stanford Improvisers under the direction of Patricia Ryan Madson, a well-known authority on theatrical methods, and came to Japan in 2002 to teach technical writing and presentation at the University of Tokyo.
In her training, she specializes in promoting the development of emotional intelligence and EI (emotional intelligence) and communication skills, and improving group dynamics.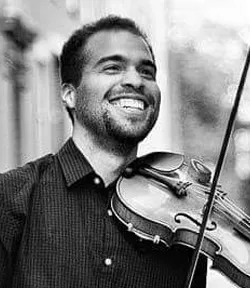 Healing the Heart with Music, Certified American Therapist
Timothy Edward Cole
She is a Certified Music Therapist, Neuropsychomusic Therapist, and Trauma Therapist in the United States.
She studied Expressive Arts Therapy with a focus on musical performance at "A Place To Be" in Virginia, and currently works as an online music therapist and TEC Music therapist.
She has experience working with individuals with autism, developmental disabilities, and traumatic brain injury, and currently specializes in mental health using a form of music therapy that combines a trauma-informed approach and client-centered therapy.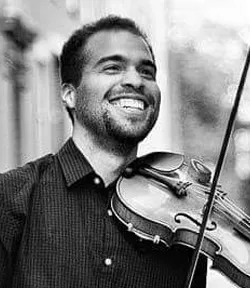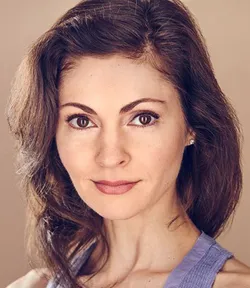 Actor and educator shines on the New York stage
Sara Koviak
Dancer, actor, educator.
Original dancer for the Metropolitan Opera and the National Tour of the musical "Pippin". He graduated from the University of New Hampshire with numerous scholarships as the highest achiever.
He has performed with Nicole Kidman and Hugh Grant in the upcoming new HBO series and is active in New York City as an actor as well as a dancer, and has taught for many years at Broadway development schools, including the NEW YORK FILM ACADEMY.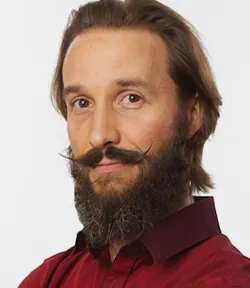 Multi-talented veteran dancer
Karl Meier
Dancer, actor, and educator.
He has been a resident dancer at the Metropolitan Opera in New York City for many years, appeared on the popular TV show NBC:Late night with Conan O'Brien, and has worked with such legends as singer Vanessa Williams and Monkees member Mickey Dolenz. YORK FILM ACADEMY and other Broadway development schools where he has taught for many years.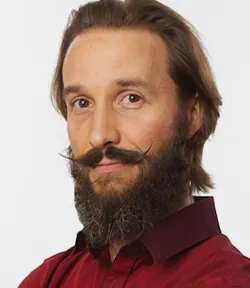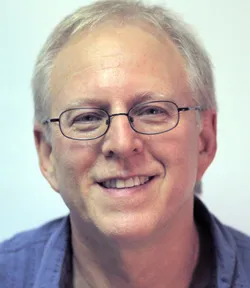 Improv Specialist
Paul Zuckerman
Improviser and improv instructor.
Representative of Chicago City Limits.
He learned improv in The Second City in Chicago, which is said to be the origin of the improv show, and later brought the technique to New York City.
He also offers Improv 4 Business, a training program for businesspeople, as well as improv instructor training. D. in Psychology.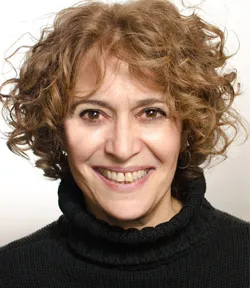 Improv instructor specializing in capacity building
Linda Gelman
Improvisor, improv instructor and actor.
Co-founder of Chicago City Limits.
Adjunct Instructor at State University of New York at Purchase. Specializes in training for creativity, problem solving, and communication skills. He also conducts training for super seniors.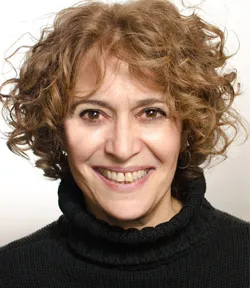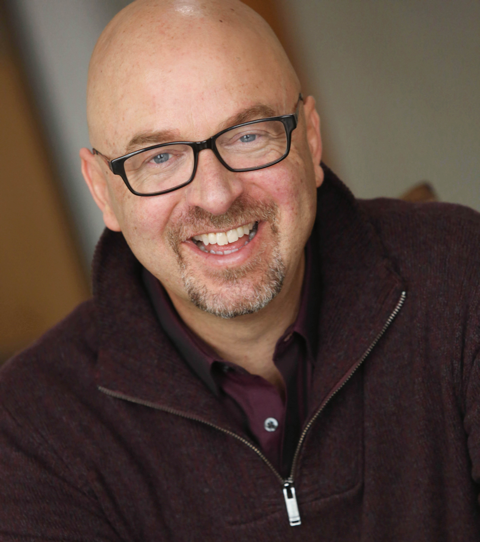 Mindfulness Expert
Ted DesMaisons
Instructor and author of Playful Mindfulness.
Mindfulness-Based Stress Reduction (MBSR) Instructor, using mindfulness to reduce stress.
She is a graduate of Stanford University and Harvard University. He currently teaches at Stanford University Continuing education, as well as private coaching and teaching a new discipline that combines mindfulness and improvisation at his company, ANIMA. Ted also hosts the Monster Baby Podcast on mindfulness, which is broadcast in 60 countries around the world.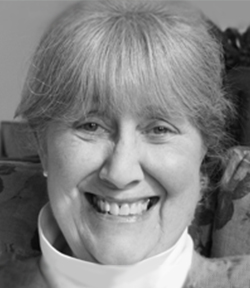 Special Supervisor of FOR ME NY
Patricia Ryan Madson
Senior Lecturer Emeritus, Stanford University.
He has taught at the Stanford University School of Drama since 1977 and founded the Stanford Improvisers in 1991. As director of the undergraduate acting course, he received the Lloyd W. Dinkelspiel Award for outstanding contributions to undergraduate education.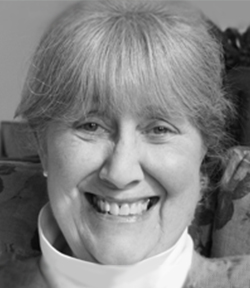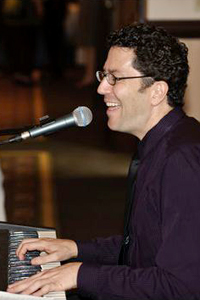 Talented educator
Rene Pfister
Educator, director, and performer.
In addition, Linnie Fister is a lyricist, pianist, violinist, and writer of musicals for youth, and has produced more than 500 original songs and 30 musicals in her 30 years of activity.
She is the artistic director of the Berklee Theatre Arts Collaborative (BTAC), where she established a training program dedicated to the development of young theater artists.
https://www.berklee.edu/musical-theater
Founder and director of Make Your Life a Musical TM, an event company that produces original musicals about people's lives. https://www.renepfistermusic.com/make-your-life-a-musical