FOR ME NY is a bridge between "who you are now" and "who you want to be.

Shifting Perspectives and Cultural Norms through Performing Arts and Science.

A society where everyone can freely express their potential and resonate with each other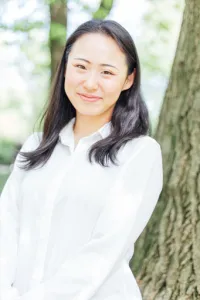 MIYAKO TSUBOTA
MIYAKO TSUBOTA
Representative Director|Japan Office Representative
Cherish living as you are.
During our five years of study abroad, we were exposed to the amazing communication skills, resourcefulness, and creativity of actors who are active in the United States.
The one thing they put the most emphasis on was improvisation, one of the expressive arts.
Through my exposure to improvisation, I myself was freed from the social pressures of my childhood, and it helped me to change into the person I wanted to be.
I would like to spread improvisation in Japan and help people realize a world where they can live their own lives.
Born in Tokyo. Graduated from Toyo Eiwa Junior High School, Kunitachi College of Music with a specialization in vocal music, and Berklee College of Music with a degree in Contemporary Writing and Production. As an actor, she is a member of the Children's Theater Company, Big Dream Play. Major works include Avenue Q, Pirate of Penzance, and By the Breath of Southern Fire. As an entrepreneur, she is a representative for FOR ME NY Japan (Japan Office). FOR ME NY Japan provides Improvisation training workshops for high schools and corporations in Japan.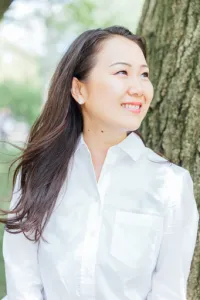 Director|NY Office Representative
It doesn't have to be perfect.
When I was battling overeating and vomiting, my mentor said something that changed my life.
"I'm enough, I don't need to be perfect."
"I'm enough, I don't need to be perfect."
I just couldn't say these words.
And I was shocked to realize that I had come this far without ever once admitting it to myself.
From that experience, I started the business with the hope that people would make time to face themselves, not for someone else, but for themselves.
Through Improv, I hope to provide an environment where you can face yourself and grow as a person.
Born in Aichi Prefecture, Japan. Graduated from Junior High School and High School Nagoya University Faculty of Education. Studied Broadway musicals and film theater at the New York Film Academy. As an actor, she is a member of the Screen Actors Guild of America and SAG-AFTRA. Her acting credits include NETFLIX's "Maniac," Spotify commercials, etc. She is the executive manager of FOR ME NY Japan (New York Office). She has been overseeing the company operation as well as developing a network of professional workshop facilitators in the U.S.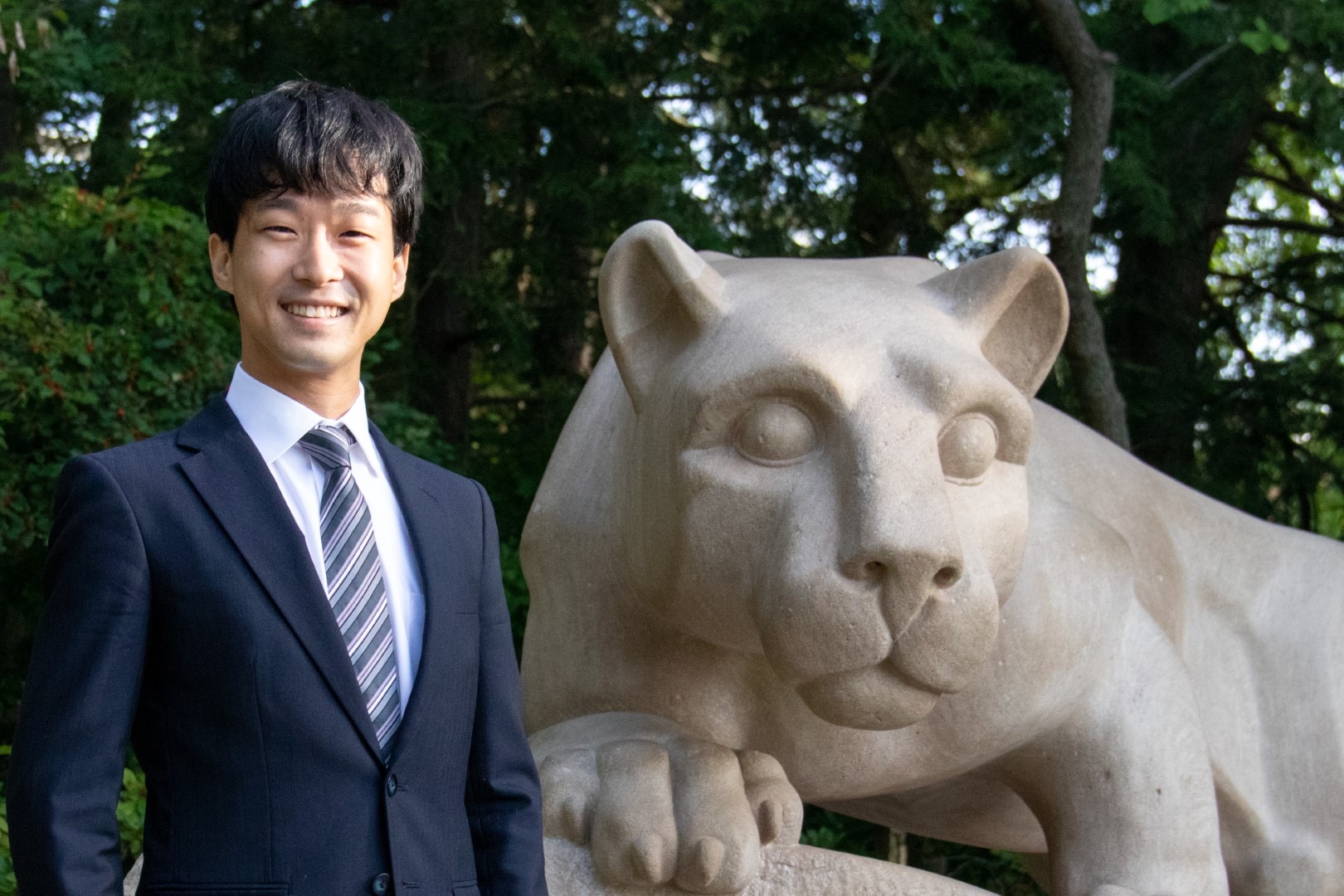 KENSUKE SUZUKI
KENSUKE SUZUKI
Kensuke was born in Nagoya, Aichi. He graduated from the Lower and Upper Secondary School of Nagoya University in 2009. He got his B.A. (2013) and M. A. (2015) in Economics from Nagoya University and Ph.D. in Economics from the Pennsylvania State University (2023). He is currently an Assistant Professor of Economics at Clark University, Department of Economics. Since 2020, he is secondarily appointed as a Research Fellow at the Economic Research Center at the Graduate School of Economics, Nagoya University. His research interests lie primarily in international trade, spatial economics,and labor economics. He's been enjoying playing the violin since he was four years old.